About
Sage believes in finding that Big Idea – the rallying cry from which a campaign develops – and then working every angle to meet our client's goals. Sometimes it's a brand new way of thinking.
Sometimes it's simply a new execution of something familiar. But in today's world of too much information and too much noise, we need to find a way to stand out.
Our team will work with you to identify your unique selling points and we'll find the best way to communicate your special place in the conversation.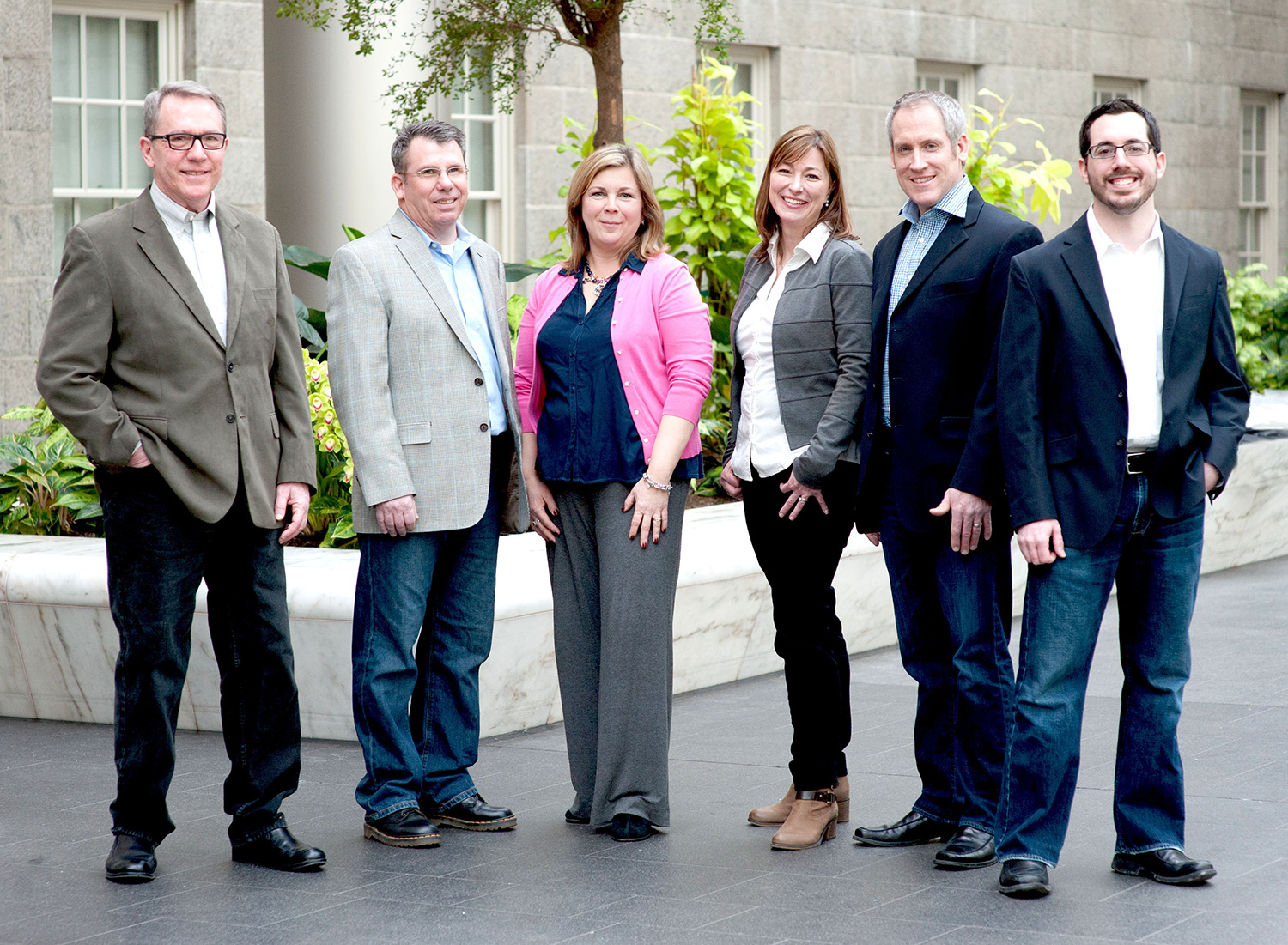 What We Do
Sage is a full-service marketing communications agency. We offer big agency experience without the big agency cost.
Marketing Communications Strategy
Set goals, define audiences,
create a plan.
Positioning and Message Development
Analyze competition and market, define your space, develop brand platform and messaging.
Public
Relations
Tell your story through the media with news angle development, bylines, commentary and press releases.
Social Media
Increase your ranking and influence through strategic use of blogs, Twitter, LinkedIn.
Marketing Collateral
Communicate with your customers and prospects through brochures, e-newsletters, case studies, sell sheets.
Advertising
Increase your visibility with print and online advertising.
Events
Reach your audience through local and national events, trade shows and conferences.
Website Development
Ensure that your online presence accurately portrays your brand from concept to completion.
Design
Stand out with the right look and feel – print and online.
Meet Our Team
Sage is a spirited group of professionals that thrive on helping our clients shape their strategy and message, and deliver it effectively to their audiences.
David Fox
CREATIVE DIRECTOR/COORDINATOR
David is the project coordinator on all creative efforts, managing creative team meetings, project initiation, monitoring workflows and maintaining deadlines for deliverables. Since 1998, Dave has lead marketing efforts for Fortune 500 companies, national associations and non-profits, as well as local small businesses and startups.
Eleanor Ross
ART DIRECTOR & BRAND SPECIALIST
As the creative backbone of Sage, Eleanor oversees the conceptual and stylistic direction for the creative teams in developing branding and other communications projects. She manages the design process and coordinates account managers, designers and clients all the way to final approval and delivery.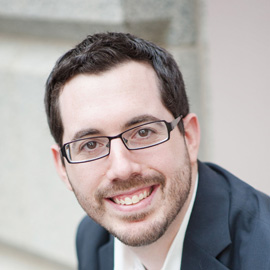 Michael Pisner
SENIOR DESIGNER
Michael is responsible for conceptualization and implementation of design solutions that meet marketing strategies from concept to completion. As an expert in design for print, web and multimedia applications, he is often the direct liason with clients to assist in communication and coordination with project leadership.
Contact Us
We'd love to hear from you.